Emerging topics. Best practices. Expert opinions.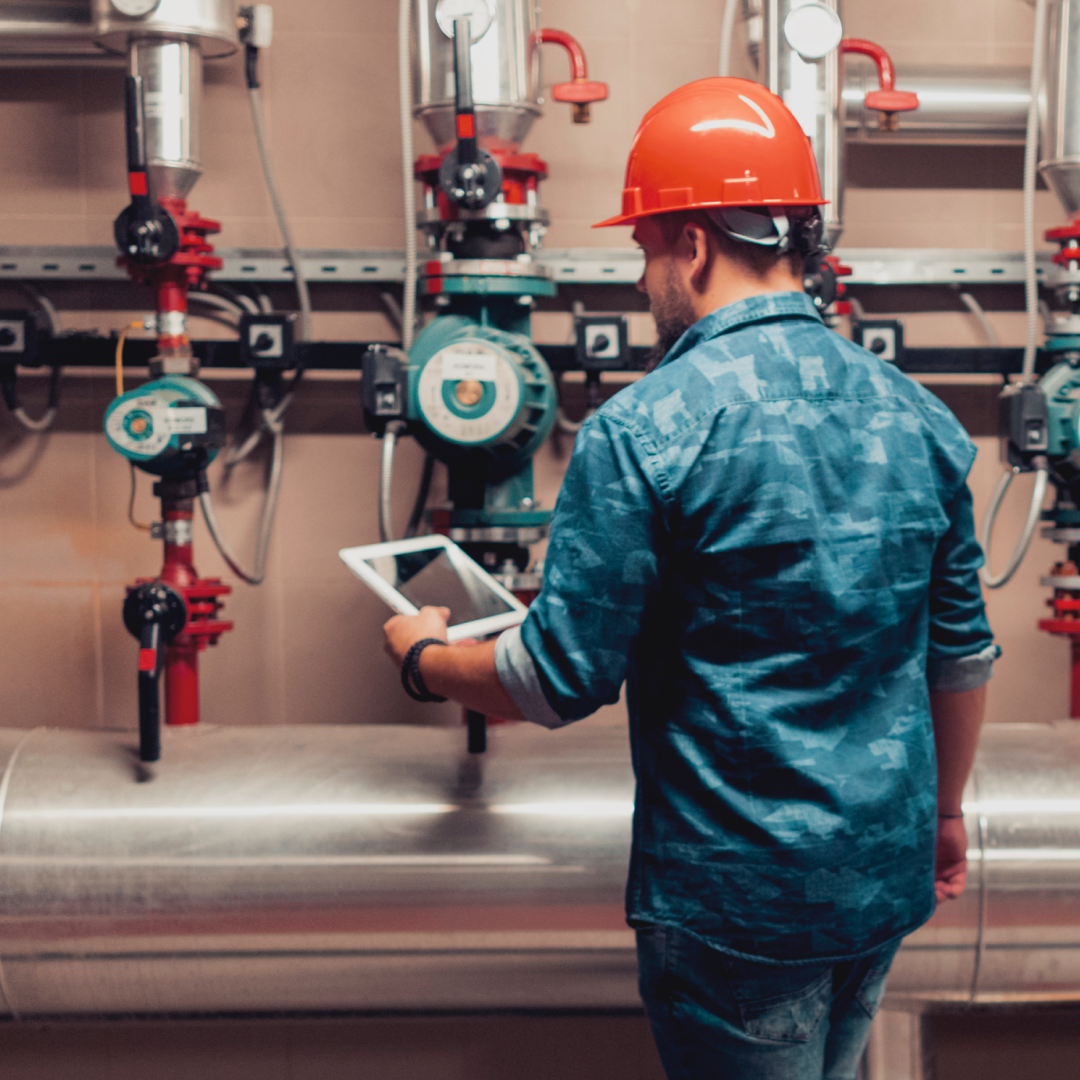 Maintenance Costs &
Facility Soft Services Practices
In 2021, facility professionals from eight European countries provided IFMA with valuable data on maintenance costs and facility soft services practices for a variety of facility industry sectors. In this final installment of three reports summarizing the performance of select buildings throughout Europe, IFMA will dive into the costs, staffing profiles and use cases of various soft services within facility management.
Register Now
Aug 17, 2022

|

8 AM ET-US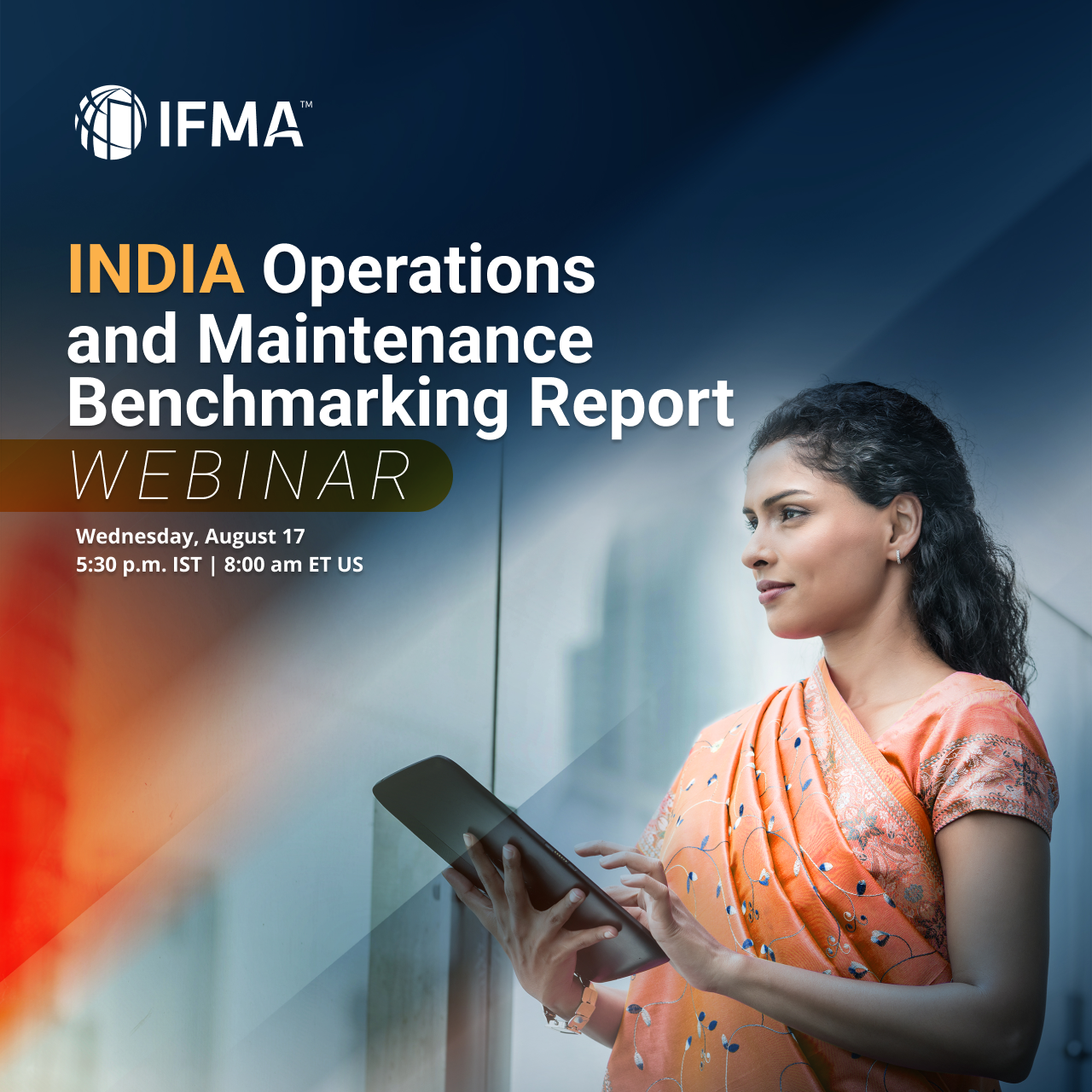 What is the state of facility management in India?
Led by the principal researcher behind the newly released report on facility management operations and maintenance benchmarking in India, this free webinar will provide key insights into the state of FM in India. The first of its kind, this groundbreaking report and webinar will also help you understand how regional and global cost benchmarking can help you improve your facility.
Register Now
Aug 23, 2022

|

12 PM ET-US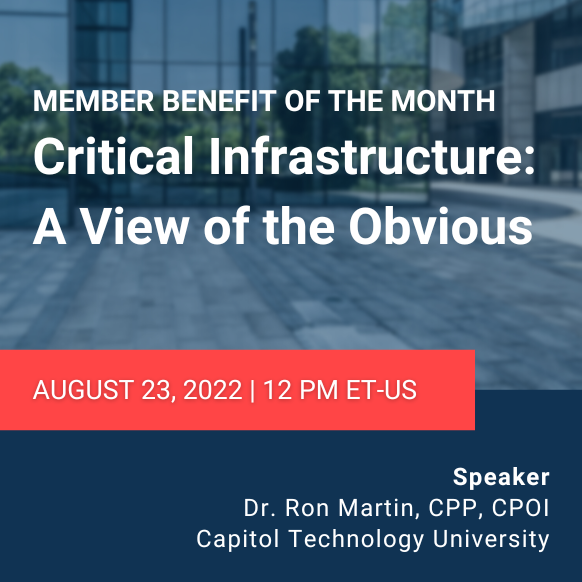 Critical Infrastructure:
A View of the Obvious
Critical Infrastructure (CI) describes assets that are essential for the functioning of a society and economy. Join Dr. Ron Martin of Capital Technology University for information on of CI, Critical Infrastructure Protection (CIP), CIIP and IT/OT Comparisons. The webinar will also discuss building automation and methodologies for security self-assessment.
Register Now
Aug 25, 2022

|

3 PM ET-US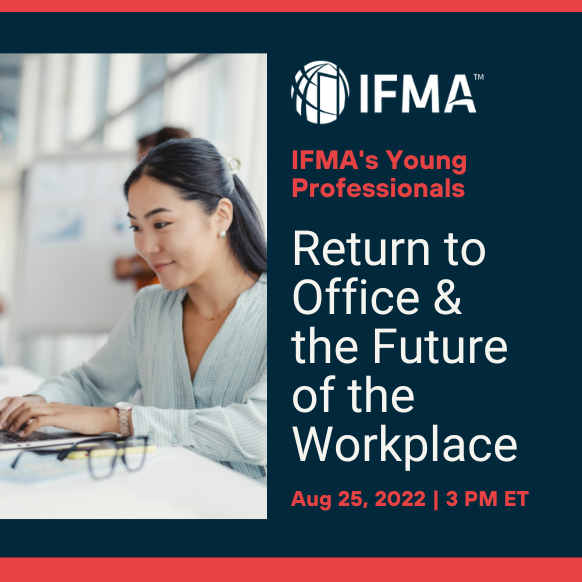 Young Professionals: The Future of the Workplace
Join young professionals from across the Americas for a discussion on the future of the workplace. Emerging leaders will share tips and tricks for returning to the office and talk about perspectives on recruiting and retaining the workforce of tomorrow.
Register Now
Aug 17, 2022

|

11:30 AM ET-US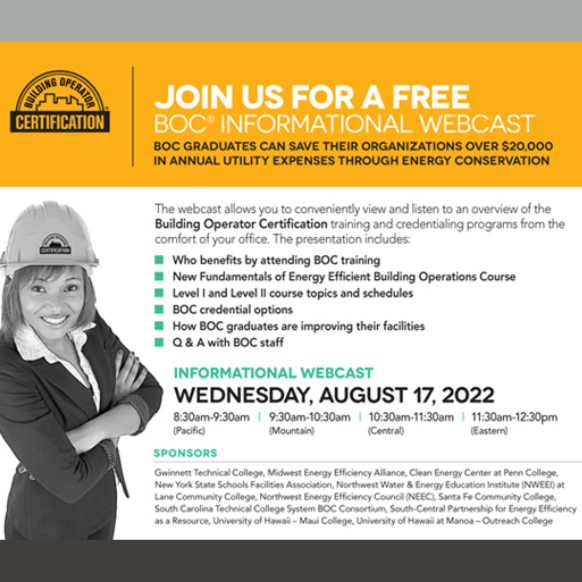 Building Operator Certification Informational Webcast



Join the Northwest Energy Efficiency Council for an overview of the BOC program. Find out who benefits from the BOC training, learn about topics and discover your BOC credential options. BOC offers live instructional webinars throughout the year on the latest best practices, trends, and technologies that will help you save energy and run your facility at optimal efficiency.
Register Now
Aug 25, 2022

|

9 AM ET-US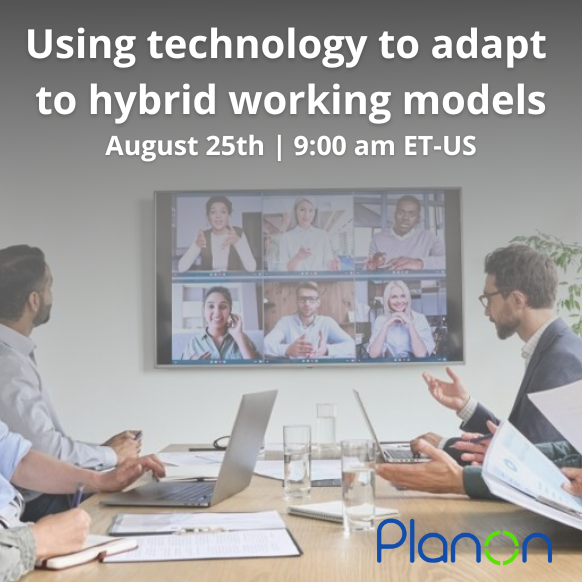 Create a Safe, Healthy and Engaging Workplace



Planon will host a virtual event together with Accenture, Disruptive Technologies, IAdea and MazeMap. During this event, we will explore the trends of hybrid working, the importance of data and analytics to make optimal workplace related decisions, and the role of technology in the successful implementation of hybrid working models.
Register Now
Aug 25, 2022

|

1 PM ET-US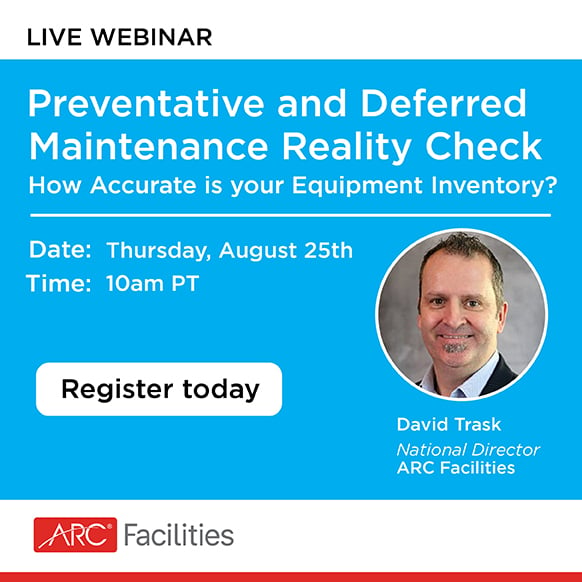 How Accurate is Your Equipment Inventory?
New technology allows for better inventory and maintenance management, allowing facility managers to become more proactive while reducing unnecessary costs. Learn the importance of accurate mechanical and emergency equipment inventory and how your mobile device can be used to inventory your equipment and provide quick maintenance information.
Register Now
Sept 21, 2022

|

2 PM ET-US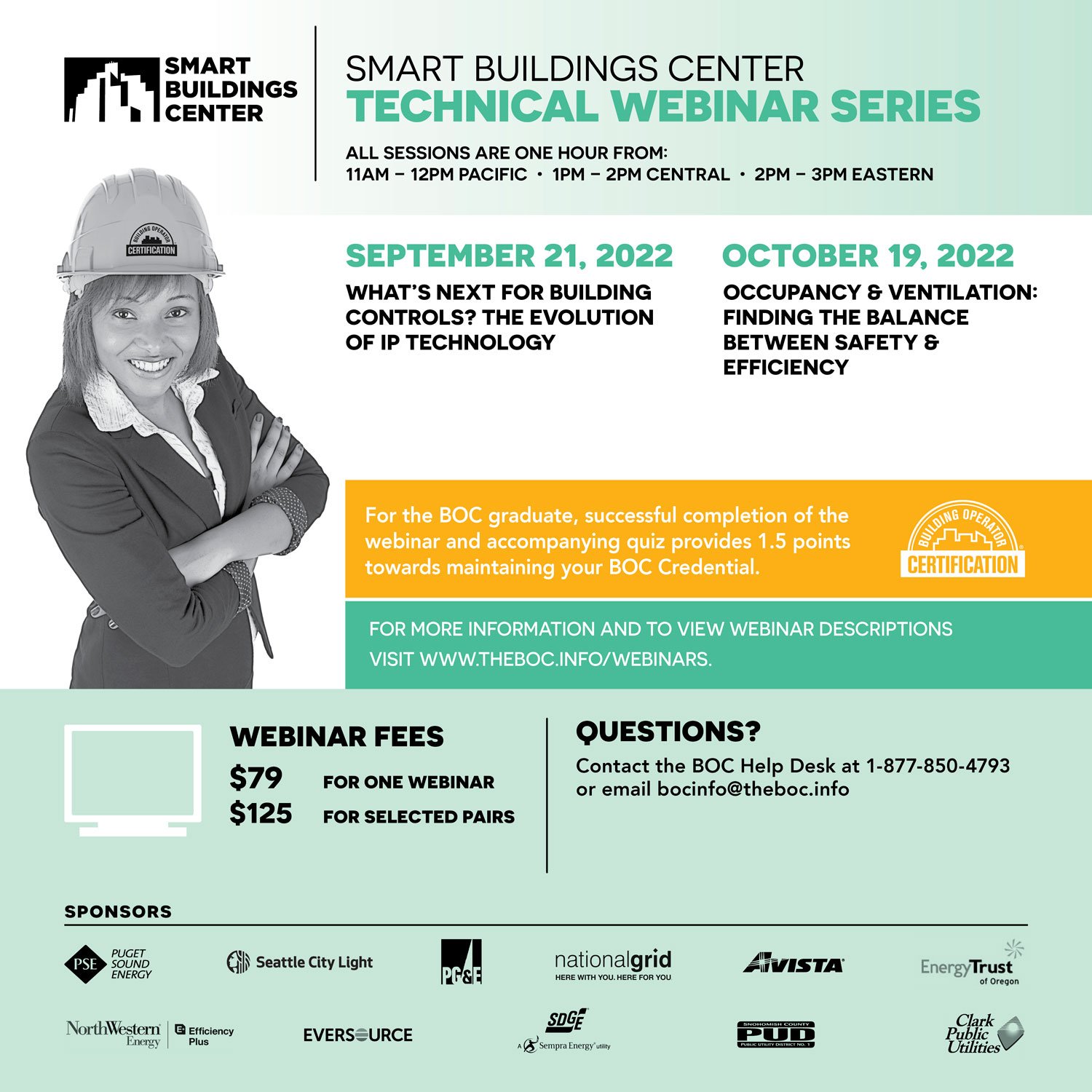 What's Next for Building Controls?



Hear from a building controls engineer about how wireless technology has evolved as a reliable and cost-effective solution for system retrofits and new equipment installations. BOC offers live instructional webinars throughout the year on the latest best practices, trends, and technologies that will help you save energy and run your facility at optimal efficiency. US$79
Register Now