Taking the pain out of the
building turnover process
From construction to operations
October 12 • Noon ET • 9:00 am PT
Organizations that own, operate, and maintain buildings frequently have the opportunity to move into brand new or renovated, state-of-the-art buildings. However, the turnover process of moving from the construction phase into the operational phase often creates much angst and trepidation among the facilities team. With early and proper planning this can be avoided.
By recognizing, appreciating, and addressing the unique needs of the building's "end users" (e.g., maintenance techs, custodians, access control teams, safety and security teams, building controls techs, etc.) early on, the turnover process can actually be exciting! Future operators, maintainers, and occupants won't be able to wait to "get the keys" to the building.
Key tasks for the turnover process include selecting key stakeholders, hiring additional labor to operate and maintain the new facility, developing and implementing an asset management program, selecting and purchasing the equipment to maintain the new building, managing warranties and maintenance agreements, and more.
By the end of the session, you will have practical information to help guide your facilities management organizations to streamline and optimize the turnover process to reduce or eliminate the stress of moving into a new building.
Define the process of "Building Turnover" and discuss why it needs to start early in the design phase

Identify the unique needs of the facilities team who will be operatating and maintaining the building

Determine key stakeholders who should be intimately involved with planning the turnover process

Establish the major or critical tasks to include during planning discussions

Discuss how an organization can develop a team focused on planning and executing building turnover activities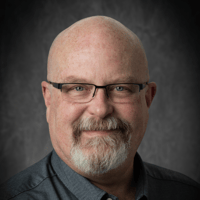 Doug Litweller

PE, CEM
Building Maintenance Optimization Consultants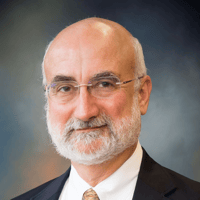 Ted Weidner

Ph.D., PE, RA, NCARB, DBIA
Purdue University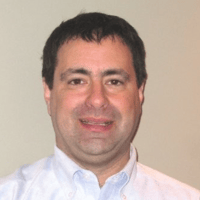 Stephen Seller

E.I.T., CxA + BE
Massachusetts Institute of Technology