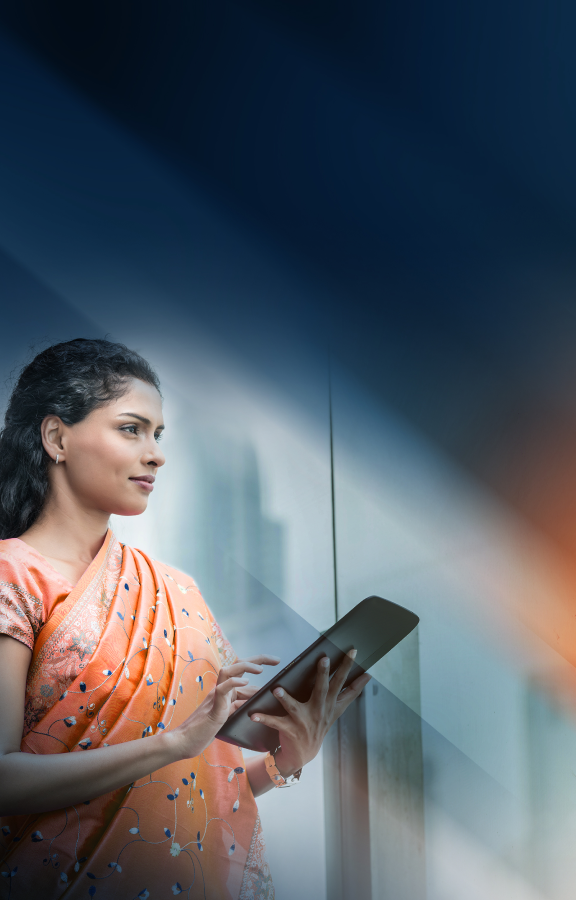 INDIA

Operations
& Maintenance Benchmarking Report
Webinar

|

Wednesday, August 31
5:30 p.m. IST

|

8:00 a.m. ET (US)
Free webinar on the first-of-its-kind report on facility costs in India.
In 2020, facility professionals across India provided IFMA with valuable data on the costs relating to their facilities' main operations areas: janitorial services, maintenance services, and utilities. Culminating in a groundbreaking 64-page report, this project marks the first time Indian facility operations and maintenance data has been collected and published at this scale. This webinar, led by the report's principal researcher, Jake Smithwick, will take you through the key takeaways of the report and help you understand how regional and global benchmarking can help improve your own facility.
Join us on August 31st at 5:30 p.m. IST (8:00 a.m. ET US) to gain unique insights into the state of facility management in India, such as the comparison of operations and maintenance costs of facilities with "green" or sustainability certifications with facilities with no "green" elements, which states spent the most on utilities, what percentage of the total cost of operations of all 158 facilities went to janitorial services, and more.